Merry-Go-Rounds – Call (800) 731-7943
Party Planners Los Angeles
Specializing in the best Carnival theme Kid's Parties, Corporate Events & Fund Raisers. Thinking of doing a carnival theme for your child's next birthday? CPP-LA serves all of Los Angeles & it's surrounding areas. Over 25yrs. experience in Carnival Theme Event Planning.
Fully insured for Los Angeles & Los Angeles County. Additional insured certificate available with all ride rentals.
Please call and speak with a live agent, for additional information and pricing.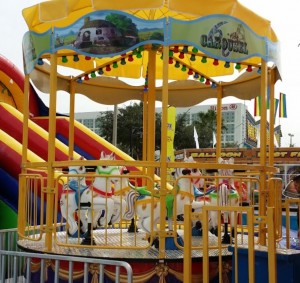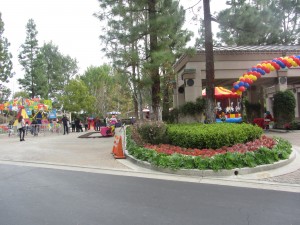 Please note that all larger carnival ride rentals, go out on events needing 4 or more rides only.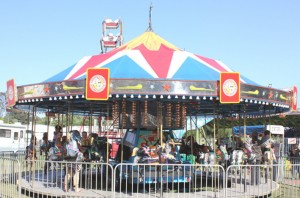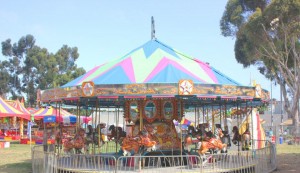 http://www.activesearchresults.com/