Baby Shower Party Planning DFW – Call (800) 731-7943
Baby Shower Party Planning DFW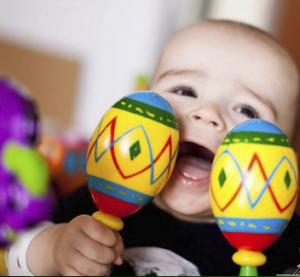 High-End Baby Shower Party Planning DFW by CPP-LA, servicing Dallas-Fort Worth and surrounding areas. Offering experienced | client friendly Baby Shower Event Planning services. CPP-LA's expert team of Event Planners, will personalize your Baby Shower from start to finish. Hiring a Professional Baby Shower Planner, provides the stress-free luxury of welcoming your new baby with class & style.
Baby Shower Party Planning DFW, event designs. Need a theme for your Baby Shower, or have a theme you want to bring to life? We create memorable themed events, which last a lifetime. Whether you're first time parents, or adding to your existing family, CPP-LA can design the perfect Baby Shower to make everyone feel special.
Gender Reveal planning services are also available. Consultations by appointment only.